About
About US
IT Services, ERP Implementations, Custom Programming. Over 30 years of providing quality services to small and medium size businesses.
Proven Success
A History of Excellence
Zinck Computer Group is an established IT and business software company with hundreds of clients. We were incorporated in 1986 and are located in Dartmouth, Nova Scotia. We provide a wide range of IT and business software services.
Our team of specialists have backgrounds in various industries, business software, accounting, networks and IT services, and custom development.
Our clients represent a cross-section of businesses and organizations located all over the world.  Clients vary from those who run simple single-user computer systems to clients who operate multi-branch offices with networks linking their people across the world. Our client list includes businesses and organizations from many different industries and business types.
We provide a wide range of system and software consulting, system integration, programming, and IT services. We specialize in Sage 300 (formerly Sage ERP Accpac) related projects. Our services combine our software implementation, training and support expertise with in-house high-end network, custom development and engineering skills. This mix offers our smaller clients the ability to use only the services that apply to them and our larger clients the extra expertise they need to strategically plan, implement and evolve their systems on a more comprehensive level.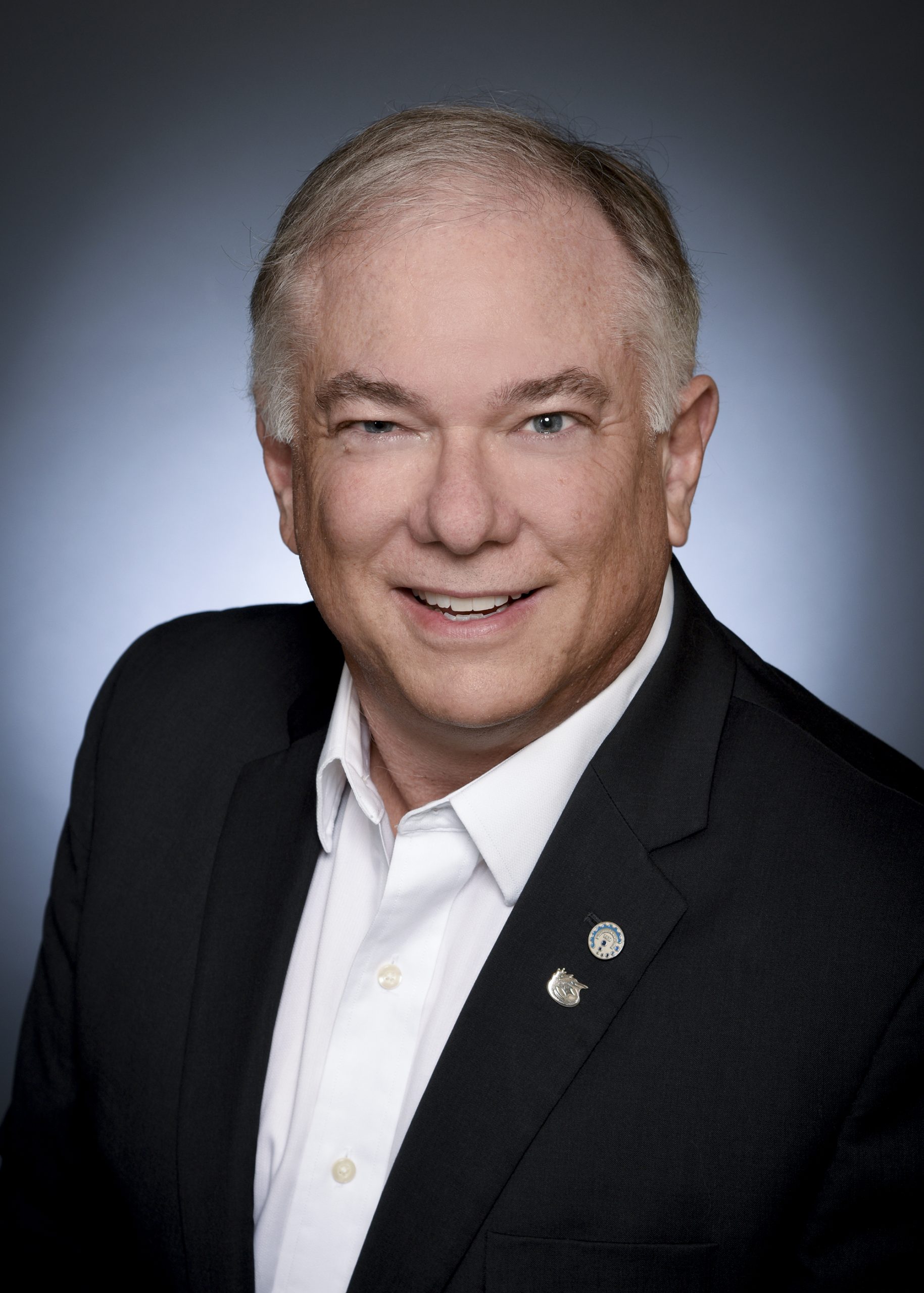 Chris Zinck, P.Eng.
President
The president of Zinck Computer Group is Chris Zinck. Chris is a Professional Engineer who started his career doing board level computer and micro-controller design. An entrepreneurial opportunity arose in 1984 where he could do product design and development for a software consulting company. He has been using his skills in business systems and custom development ever since. He holds a Bachelor of Engineering in Electrical Engineering and a Bachelor of Science in Computer Science from Dalhousie University. He is past Chair of the Board of Examiners and Past President of Engineers Nova Scotia. He is also past Chair of the Canadian Engineering Qualifications Board. He is past president of the Software Industry Association of Nova Scotia. In 2008, Chris was awarded an Engineers Canada Fellowship. In 2009, he was awarded the Engineers Nova Scotia J.D. Fraser Service Award.
In 2022 he was awarded the Engineers Nova Scotia F.H. Sexton Gold Medal Award.