Optimize Your Business Today!
Get A Free Consultation
Services
What We Can Do For You
Zinck Computer Group is a full service firm with over 30 years of expertise in ERP Implementations (Sage 50, Sage 300), IT Services and Custom Programming.
We are a Sage Partner, Microsoft Partner and licensed company with Engineers Nova Scotia and Engineers PEI.
Consulting
Professional Consulting services for business, IT and ERP process analysis
ERP SOFTWARE
Sage 50 and Sage 300 implementations, training and support
IT SERVICES
Managed and pay as you go IT services for small and medium business
CLOUD SERVICES
Hosted Cloud servers for Remote Desktop, Web and line of business (ERP) applications
PROGRAMMING
State of the art C#, C++, Javascript programming for Desktop, Web and mobile applications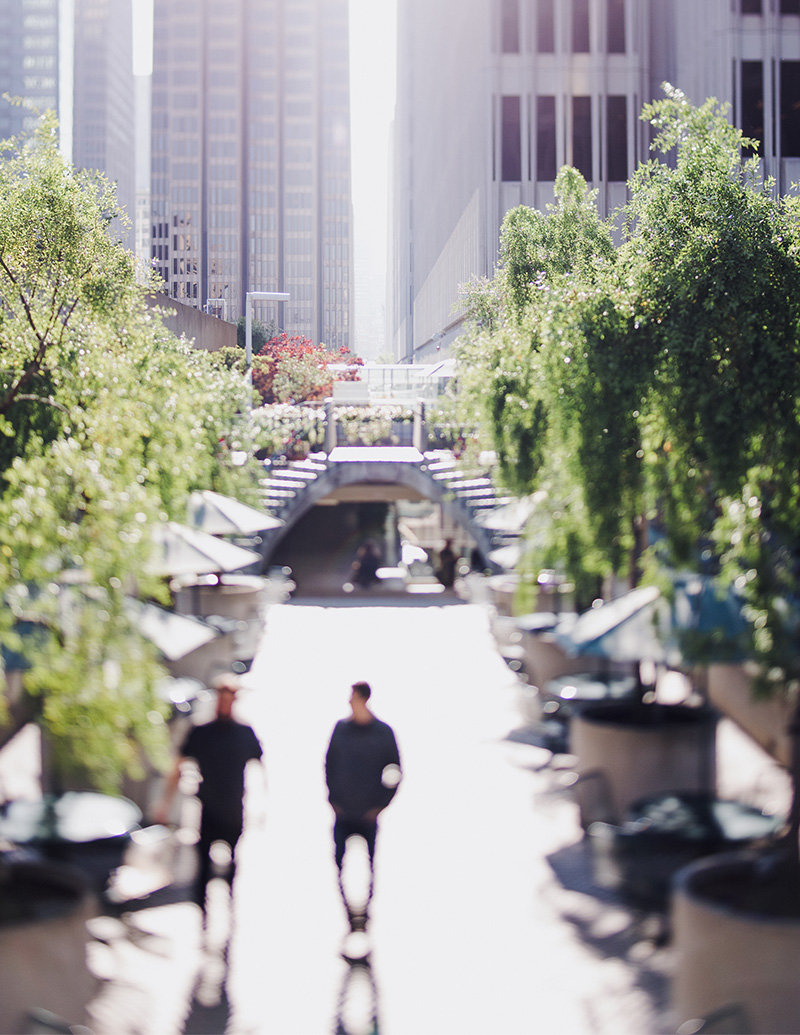 Don't Settle For Less
Optimize Your Business Goals and Objectives
Consulting services from Zinck Computer Group allow you to structure your IT strategy around your goals and objectives. Prioritize equipment and software acquisition to bring best return on investment.
Our Specialties
We Know IT. Get In Touch For a Free Consultation
Consulting
CUSTOM PROGRAMMING
IT SERVICES
ERP IMPLEMENTATIONS
MANAGED SERVICES
CLOUD SERVICES and hosting